The weather in this area is truly unpredictable. Plan for varied conditions.
The region sees quick changes of weather along with a variety of conditions depending on where you are. Even the short drive from Nordegg to Abraham Lake can make the difference between a storm and a sunny day.
Waiting for the storm to pass on Abraham Lake

The latest forecast for the hamlet of Nordegg.
Highway Camera
Images from the highway camera at the Nordegg Ranger Station. Visit 511.alberta.ca for the latest road conditions.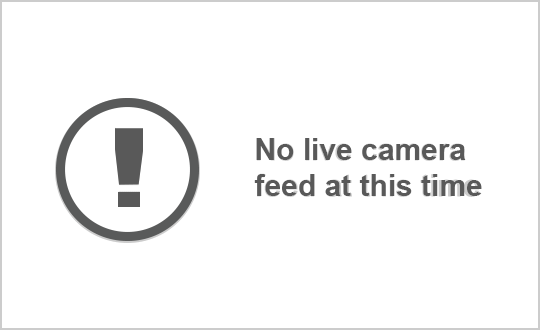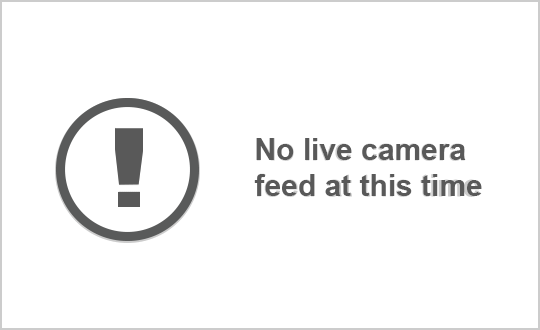 This forecast is for the most popular areas for ice walks on Abraham Lake, between Windy Point and Hoodoo Creek. Keep an eye on the wind gust forecast when planning your adventure.
Located at the south end of the lake on the Kootenay Plains, this area is often less windy and warmer than the rest of Abraham Lake.
For your safety and the protection of the area please follow trail signs, stay on the trail and respect all trail closures
Be respectful of wildlife and familiarize yourself with wildlife safety techniques including keeping your pet on a leash and keeping your group together.
Always use the bear-proof garbage bin, keep a clean site and store your food in a bear safe fashion.
Always be prepared when travelling outdoors.
This area has limited to no cell phone reception. We recommend carrying an InReach on your adventures.
Information provided here may be inaccurate or outdated. Always make sure to obtain current information before going on your adventure.
Disclaimer
There are inherent risks in outdoor activities. Conditions may change quickly due to weather conditions and other factors. Using the information provided is entirely at your own risk and Pursuit Adventures is in no way liable for any injuries or other damages that may be sustained by anyone using this information.